This app brings new customers and reduces costs.
In just 30 minutes you can create a FREE loyalty card app, the digital loyalty card that will not only save you thousands of dollars, but will also attract many new customers.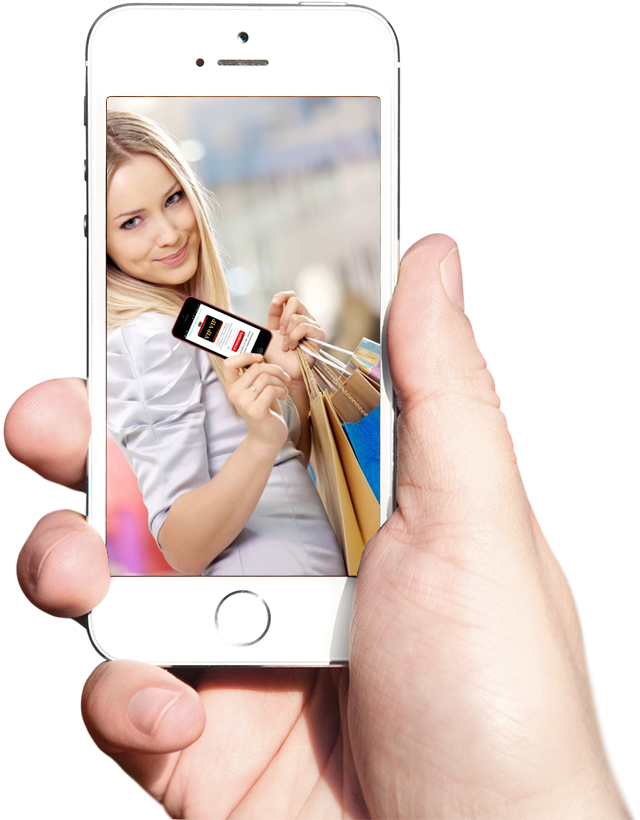 VIPVIP is an application that allows you to fill out a simple form and create a FREE and app for your business or store. The app contains all the information your customers need and is available for immediate download from the App Store and Google Play. This digital loyalty card is a unique product that will not only save your money, but also benefit from a functional app.
KEEPS CUSTOMERS UP TO DATE
Each customer will receive push notifications when you offer promotions, news and various events.
SAVES MONEY
This is a unique product: not only do you save money on creating and maintaining your own application, but it also completely replaces plastic discount cards. You no longer need to spend money on issuing plastic discount cards.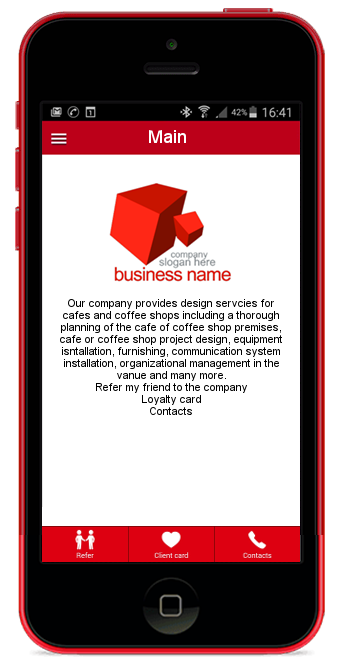 WINS NEW CUSTOMERS
The application offers the possibility to create an affiliate program that will allow you to attract more customers using the "Invite friends" strategy.
INCREASES CUSTOMER LOYALTY.
The application contains all the information your customers need: News, company information, location map, contacts, feedback form, loyalty program information and much more. All information about your company will be easily accessible for your customers.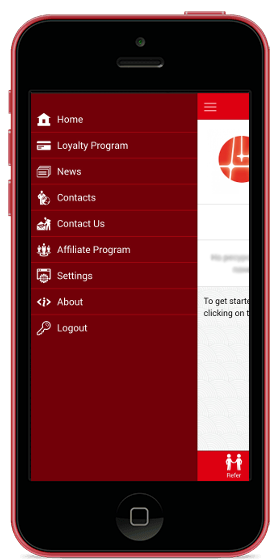 Features of your VIPVIP app
The KKUn app includes all the coveted functions for the digital customer card. You now have all of this directly at your fingertips.
HOW DOES THE DIGITAL CUSTOMER CARD WORK AND WHAT ARE THE ADVANTAGES?
Once you have registered, you will immediately receive a user account. Then you fill out a simple form with the information that will later be included in your digital loyalty card app. Once all the information is complete, the app will be ready for download. All you need to do is share the app link with your customers. To do this, you can: place a link or a QR code visibly, send an invitation SMS to all customers via the service, etc.
VIPVIP displays information about the company whose link the customer used to download. Thus, customers will see only information about your company.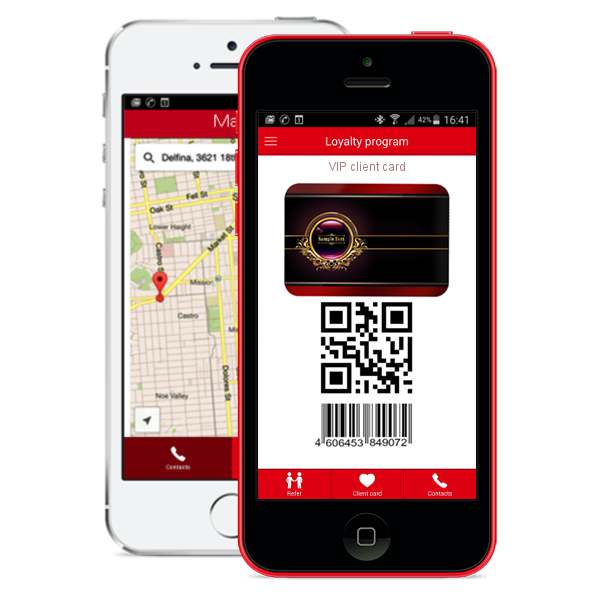 - The digital customer card is ideal for -
We are pleased to offer you and your company a high-quality and constantly improving service, where more and more opportunities are created and new perks are introduced. The service is located on the powerful servers of OVH, the largest hosting provider in the world. Today our team consists of several dozen highly qualified software developers and marketing experts. At the same time, we have managed to ensure absolutely reasonable prices that won't burden your business.
STANDARD
unlimited customers
STANDARD (YEAR)
unlimited customers
Support Package
all around care
Setup and configuration of the APP

Phone and Messenger Support
If for any reason you do not pay the fee on time, we will not disable your clients' app and all your information will always be accessible.
Your digital loyalty card could look like this
Not only can you edit the text content of your map app, but you can also choose a color scheme.
Share your ideas with us and we will do our best to make VIPVIP the best it can be for you.
We are constantly developing new features and implement them into your account immediately. How you use them is entirely up to you.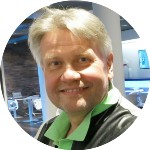 I answer all questions about the digital customer card VIPVIP